!! New Music Video Out Now !!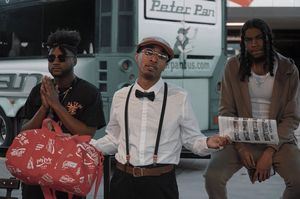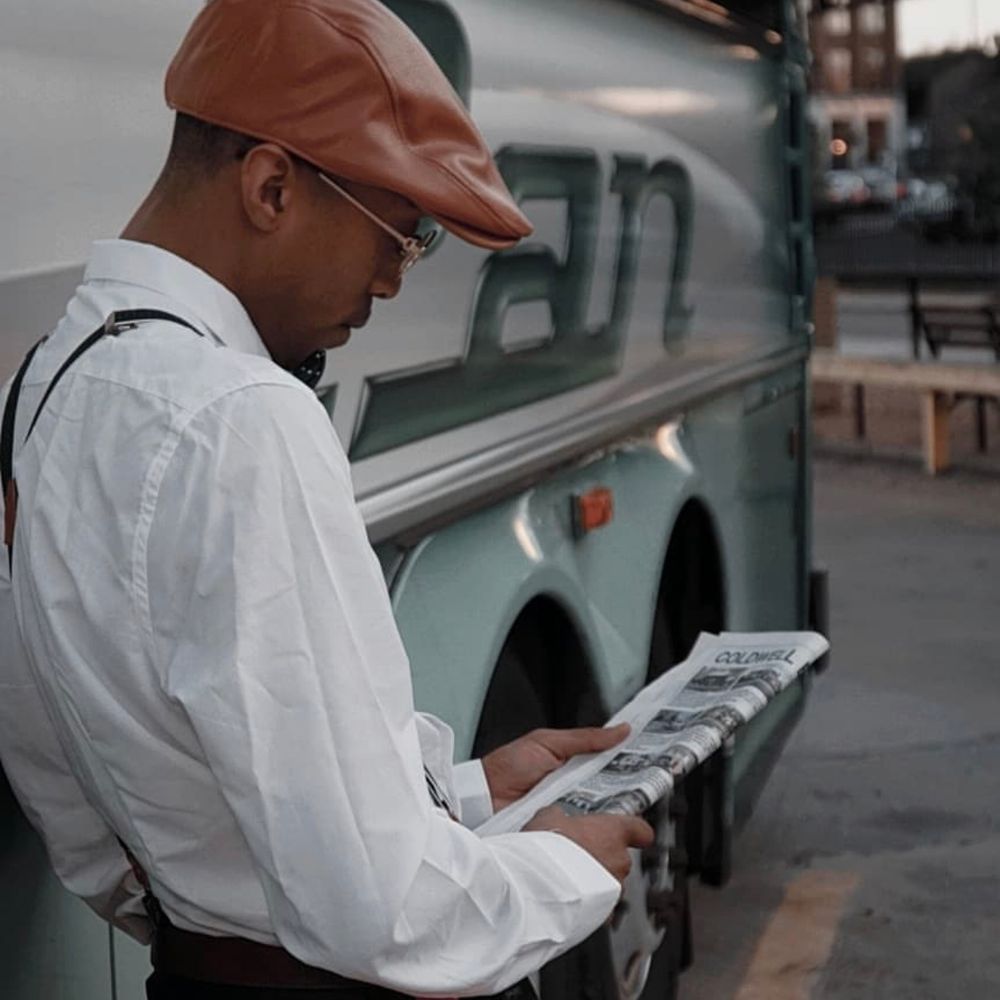 Xplicit Rhymes
Musical Artist from Hartford, CT Xplicit Rhymes recorded his first verse at the age of 13 and he been elevating his craft since then. He fell in love with the journey of music, which got him into room with some dope artist and producers.
 
If you are looking for a musical artist then Xplicit Rhymes is what you call a total package. Not only does he lay bars in the booth he can also engineer, he is a photographer, he is also a co director along side 'Tommy Films'.
He has worked with artist such as 'Klok wize', 'Spaid', 'Joe Banga', 'Starr Buckz', 'Big Smackyyy', 'Jay Psycho', 'Iam Spari', 'Jay Critch'. 
He has been in numerous of studios also worked with some great producers such as 'Chill Shump' 'RT' 'Icy' '2wo4our' 'KillaWatt'. 
Xplicit said he would love to work with 'Summer Walker' 'Bryson Tiller' 'Her' 'Alicia Keys' 'Drake' 'Kanye' just to name a few.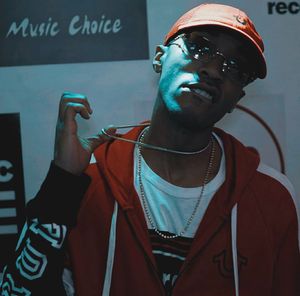 Check out some more visuals from Xplicit Rhymes !!