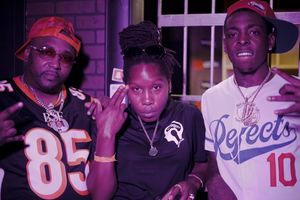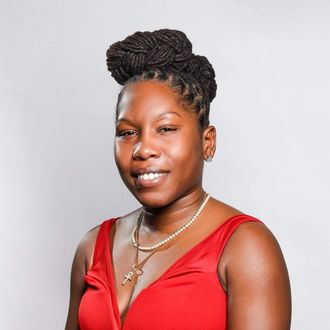 CEO
Business And Music Marketing
 Podcast
'Bump it or Junk it'
'Motivational Talks With iiSupportCT'
1On1 With iiSupportCT
which can be found on Spotify, Apple Podcast, and Anchor!
iiSupportCT is a business put together back in 2017 to help spread the love and support for the young and upcoming music artists, business owners, and also events in the community. Shenielle is also known as Shorty was born in Hartford CT and raised in Bloomfield CT.  

Shenielle always had a love for music and always supported others. Ms iiSupportCT has been in the music scene since 2010. She has been in studios with many huge artists and she is well known for her love for others and putting people in the right position.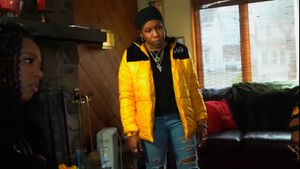 She is AN actor on web series called 'Project Heat CT'